VOUS POUVEZ ME RETROUVER SUR MA PAGE FACEBOOK POUR SUIVRE TOUTES MES ACTUALITES
PAR ICI : http://www.facebook.com/?ref=home#!/pages/scrapofangel-designs/112602038781067 can find me on my facebook page to follow all my news there here:
http://www.facebook.com/?ref=home#!/pages/scrapofangel-designs/112602038781067
You
14 octobre 2009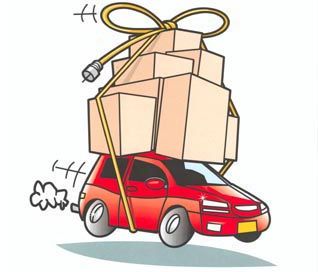 Voilà on deménage ! je laisse ce blog ouvert vous pourrez nous retrouver à cette adresse
http://scrapofangeldesign.blogspot.com/
N'hésiter pas à nous suivre un nouveau freebie arrive trés vite !! vous pouvez nous ajouter à vos favoris pour recevoir les informations quand un nouvel article est poster
@ trés vite je l'éspere
Scrapofangel
LE BLOG SERA EN FRANCAIS TRADUIT EN ANGLAIS
That is moving! I leave this blog open you can meet us at this address

http://scrapofangeldesign.blogspot.com/

Let us take a new freebie coming very soon! you can add us to your Favorites to receive information when a new article is posted

@ Trés vite je l'espere

Scrapofangel

THE ITEMS WILL BE ALL IN FRENCH AND TRANSLATED INTO ENGLISH
07 octobre 2009
un nouveau kit en collab avec Leaugoscrap Laurak Scrapapatte Nath Designs aux couleurs de l'automne profiter il est en freebie 48h !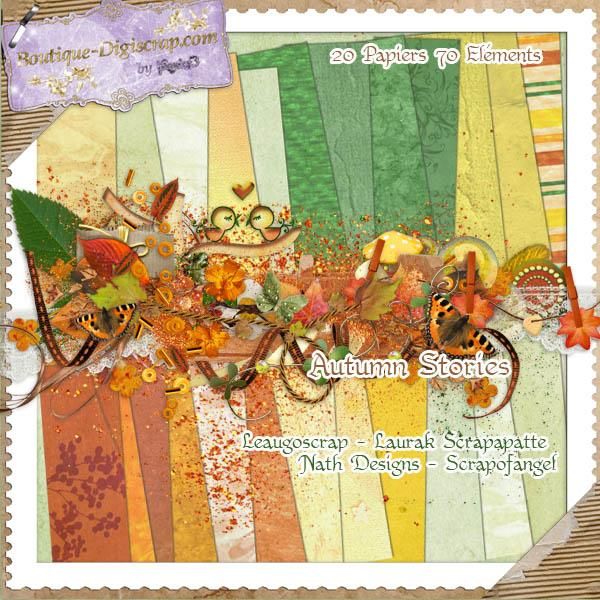 vous le trouverez dans la boutique de pepete13
23 septembre 2009
if you interested by my appel please send me and email at minouche74150@hotmail.fr with your informations
si vous êtes intéressés par mon appel s'il vous plait envoyé moi un mail à minouche74150@hotmail.fr avec vos informations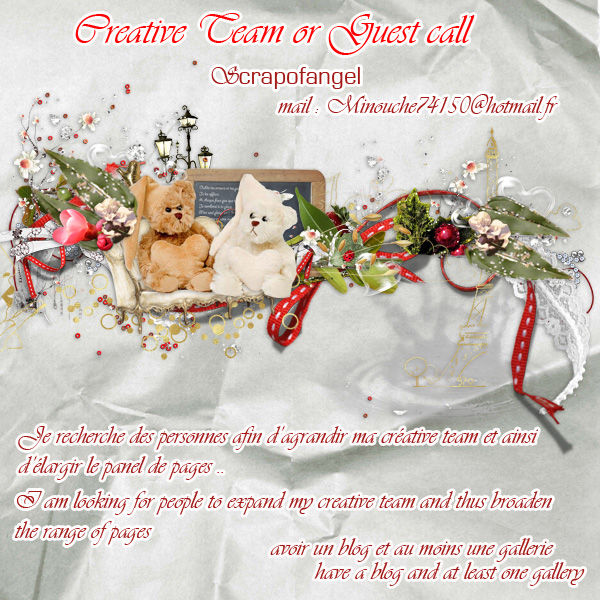 if you want see my works please go to the shop Pepete13 and look Scrapofangel designers thanks
Si vous voulez voir mon travail allez voir dans la boutique de Pepete13 et regarder Scrapofangel dans les designers Merci
vous pourrez trouver ce magnifique kit réaliser avec moi même Latham Lilibule & Caliméro par ici chez Pepete13 profitez en il est gratuit juste aujourdhui !!
mon nouveau kit aux couleurs tendres jaune orangé
vous pourrez le trouver chez pepete13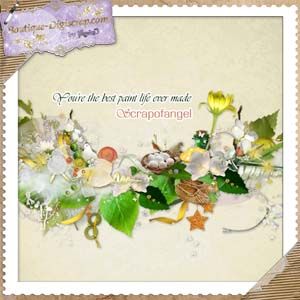 et mes magnifiques page de ma ct
16 septembre 2009
style="text-align: center;">
New at boutique-digiscrap.com (Freebies, Discount, Kits, CU, Mini-albums, Grab bags...)
---------------------
Discount
---------------------
FREEBIES KITS COMPLETS
KITS COMPLETS
---------------------
FREEBIES COMMERCIAL USE
COMMERCIAL USE
---------------------
MINI ALBUM
---------------------
PAPIERS
---------------------
FREEBIES ELEMENTS
ELEMENTS
11 septembre 2009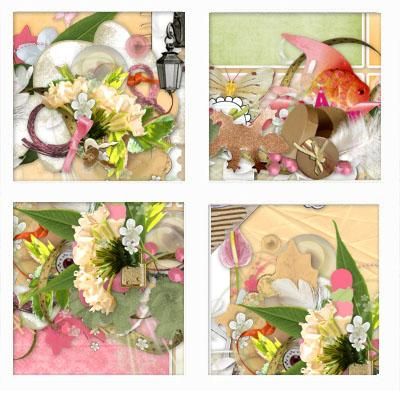 un super kit en collaboration !
bous pourrez le trouver ici http://boutique-digiscrap.com/boutique.php?showproduct=KITPINKISSSOFTNECOLL#KITPINKISSSOFTNECOLL